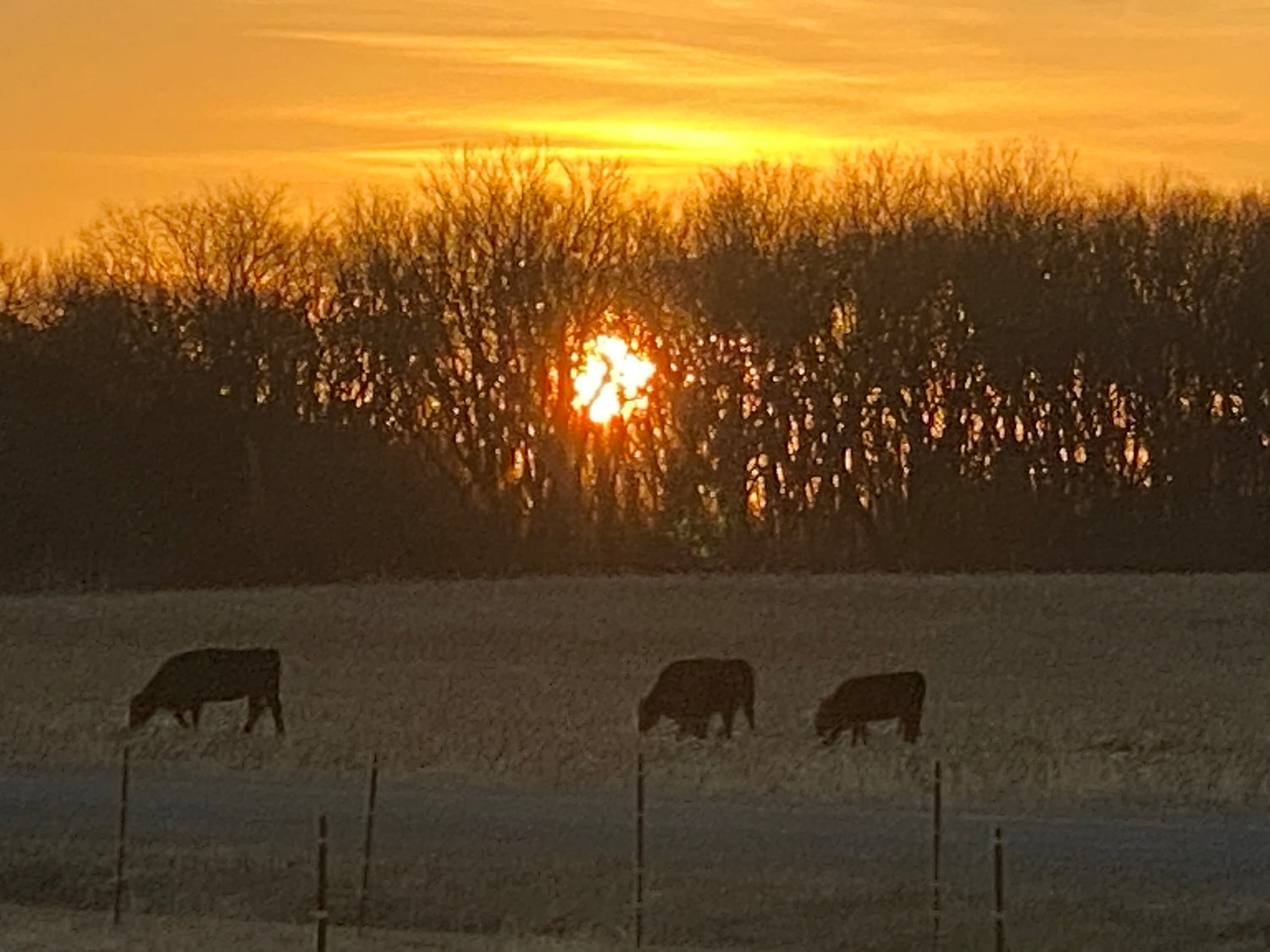 Wagyu Genetics: The prime beef maker
BLESSED! Our fam of 4 is grateful to serve. This includes serving YOU with strategically chosen genetics to fit the needs of your herd.
Shop now
So Wellmans, why Wagyu?
In the US, they are bred for their superior meat quality traits (PRIME ALL THE TIME!), calving ease ability, and are also used in terminal meat programs with breeds like Angus or Holstein to increase the meat quality grade of the first cross progeny.
Wagyu Animals ready to finish

From yearlings-2 yr olds and close to finishing date, we have Fullblood as well as American Wagyu animals ready to finish and provide you some very tasty steaks!

Fullblood Wagyu Bulls

Whether you are looking for a cleanup fella or the main guy to do the job, we have genetically superior bulls ready to increase the meat grade of your terminal animals and provide calving ease to your heifers.

Fullblood Wagyu Females

Open or confirmed pregnant, we have options if you are looking to start a Wagyu herd of your own!

Merchandise

We support small business by using a local Nebraska supplier for our trendy hats, beanies, t-shirts, and hoodies...some guaranteed to make you laugh or say "Yup. Exactly."